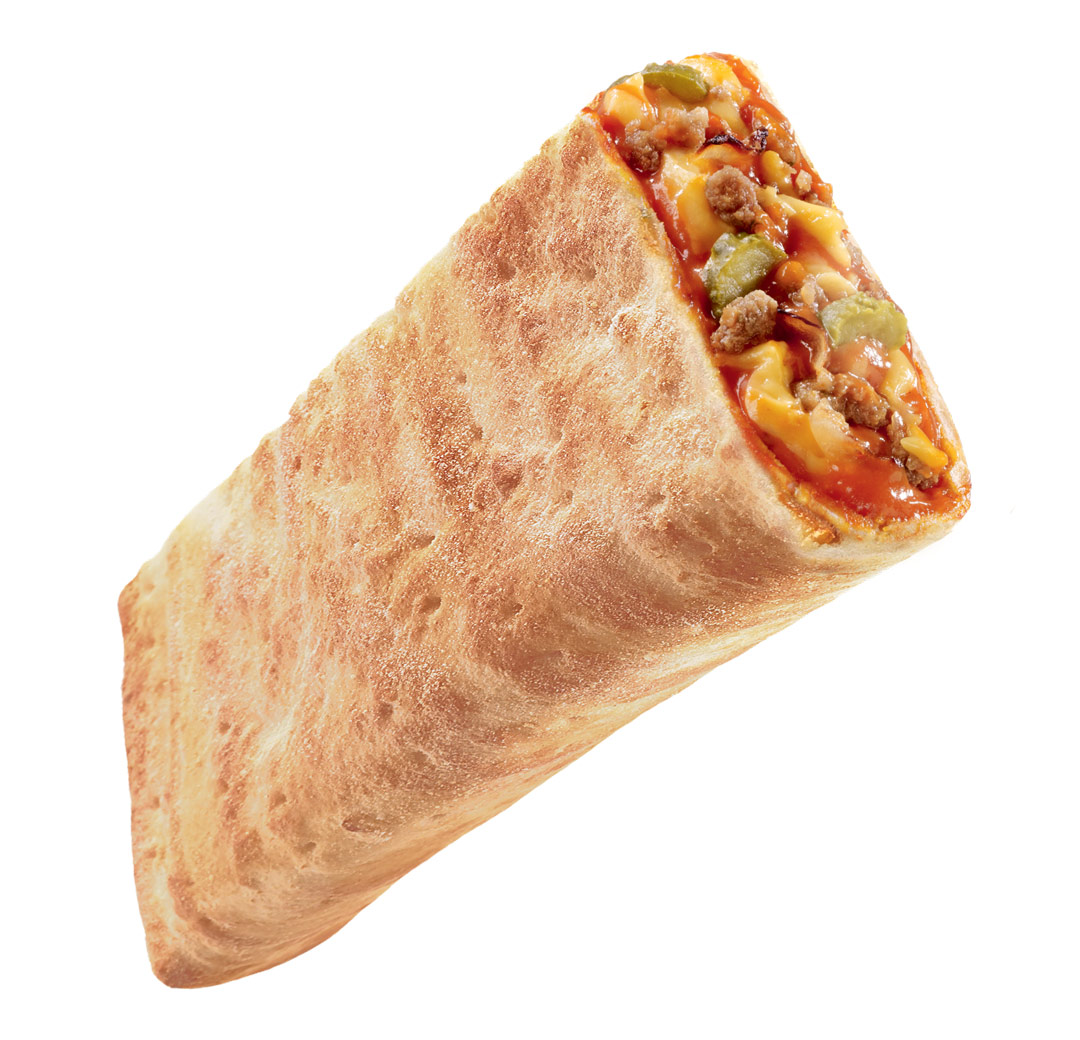 Pizza Pocket Burger Style
Delicious dishes for your lifestyle kitchen.
You want everything and that every minute? Nothing faster than that. Quickly into the microwave and you can bite into the Pizza Burger after just 2 minutes. Pizza and burger are the dream team in your lifestyle kitchen: the Pizza Burger made of wheat dough unites with juicy beef, gherkins, roasted onions and tender processed cheese to a true taste experience. You never have to wait for it long.