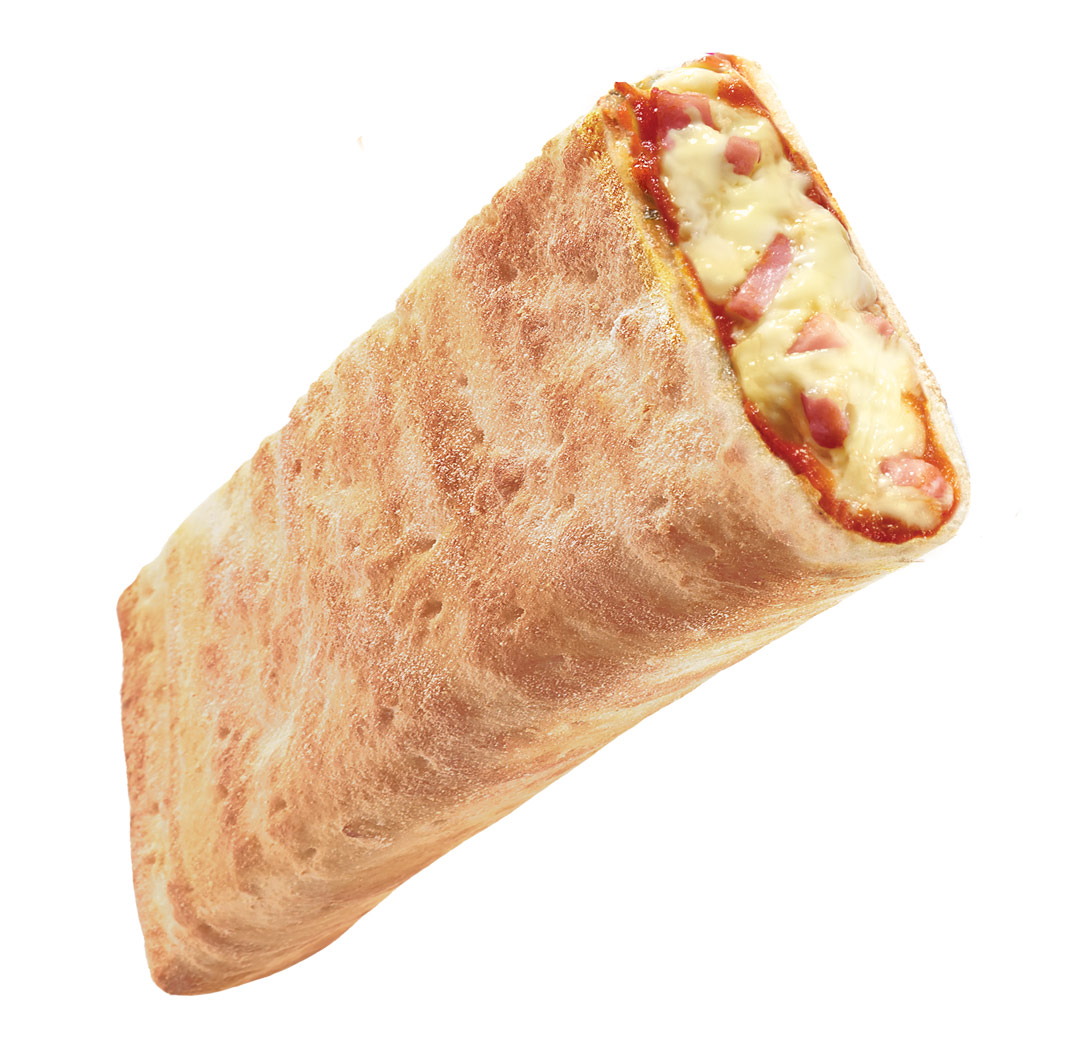 Pizza Pockets Ham & Cheese
Ready to be served at every meal.
Brunch, lunch or dinner for 2? Exactly, for 2 minutes in the microwave and the Pizza Pocket Ham & Cheese is ready. Whenever you want! This Pizza Pocket is quite to your liking: crispy-crunchy wheat dough filled with ham, delicious mozzarella and edam cheese. Finished and seasoned Italian style with tomatoes and oregano. Bite in quickly!